CARL P. GIORDANO, MD
Orthopedic spine surgeon specializing in treatment of spine disorders so people can get back to their lives
BOARD CERTIFIED SPINE SURGEON
FOCUSED ON THE BEST SOLUTION FOR ALL SPINE DISORDERS
Dr. Giordano is the founding member of Atlantic Spine Specialists. He graduated from Villanova University with honors, after which he attended Rutgers Medical School. Dr. Giordano went on to complete his orthopedic residency at the Hospital for Joint Diseases – New York University in New York City, which has been ranked among the top 10 orthopedic programs in the country by U.S. News & World Report. He continued at the Hospital for Joint Diseases where he completed his fellowship in spinal surgery and trained under world-renowned spine surgeons. In addition, he completed an orthopedic trauma fellowship at Harborview Medical Center, a Level 1 trauma center.
Dr. Giordano has extensive experience in both surgical and nonsurgical management of spinal disorders. He utilizes minimally invasive techniques, microscopic surgical techniques, and traditional surgery. All conservative measures are exhausted before surgery is considered.
Spinal Conditions
Where is your pain
WHERE IS YOUR PAIN?
Select any area of pain, numbness or tingling and learn about possible conditions.
SCHEDULE CONSULT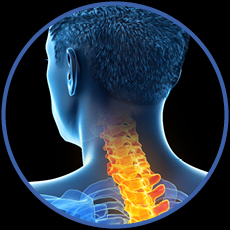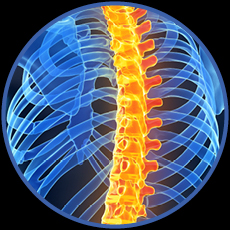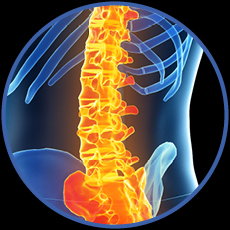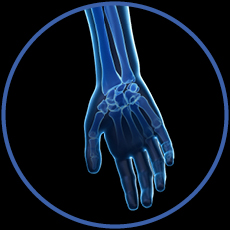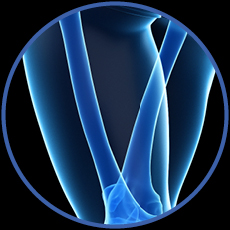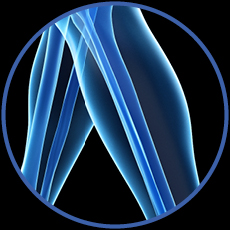 GETTING PEOPLE BACK TO THEIR LIVES
Testimonials
I went to Dr. Giordano about 10 years ago for a laminectomy. He is an excellent doctor. Did a great job. Was able to run a marathon a year later. Highly recommend.

Dave
Dr. Giordano made me feel a lot more comfortable after speaking with him. He made me feel this was a blessing being sent to him as a second opinion. Spoke to me in a medical language that was very understandable. Staff was very helpful and professional. 5 Star treatment all around. Recommended them very highly! Thank you, Dr. Giordano.

Joe
Thank you for fixing my back and restoring my ability to play and bring sports back in my life. I feel great and I'm looking forward to a full recovery because of you!" Sincerely,

Megan
DR. CARL P. GIORDANO
REQUEST A CONSULTATION
Contact Dr. Giordano's office to schedule an appointment for any spine conditions or concerns by either email or phone.
973.971.3500